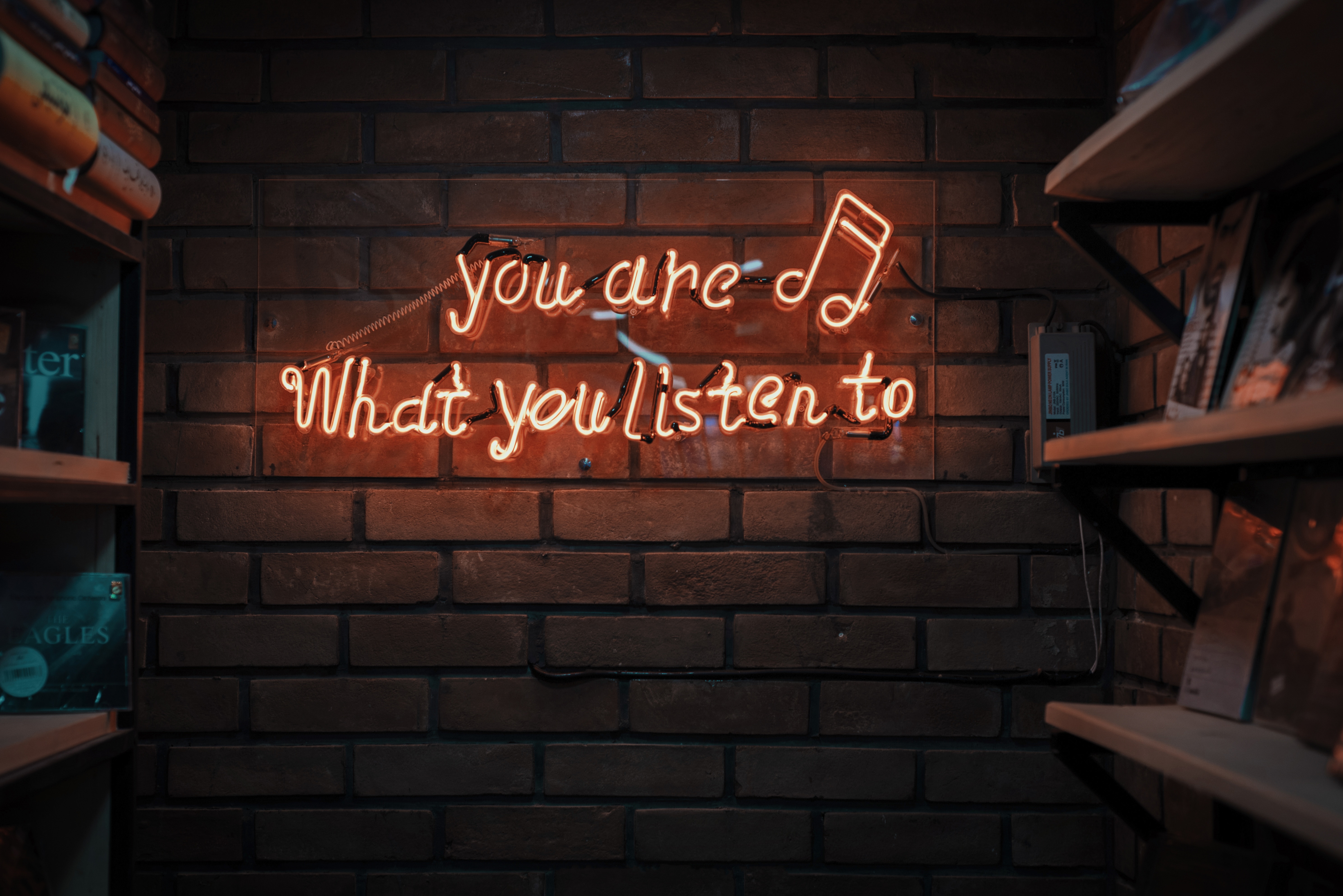 Quick fact: According to this article by Fast Company, Apple Podcasts (formerly iTunes Podcasts) is home to over 500,000 podcasts, with over 50 billion episode downloads and streams as of early 2018.  
There is literally a podcast for everyone.
Podcasts are a great information equalizer.  So long as you have a cell phone and wi-fi, you can access the thoughts and strategies of some of the top industry leaders.  It's like having your own mastermind, specially curated for you.
As a content creator, I listen to business development podcasts on freelance writing, content creation, copywriting, entrepreneurship, and digital or content marketing. Since I know a strong mental game is equally important to success, I also look for podcasts that tackle topics such as grit, perseverance, growth mindset, overcoming self-imposed barriers, and finding balance.
Because there are so many podcasts out there, it's easy to get lost in the noise. I've compiled this list as a starting point for like-minded individuals who are working hard to grow their own businesses. As you listen, note what shows and topics resonate most with you. At some point, you'll branch off and create your own list of favorites. If you find your own gem, I'd love for you to e-mail me or tag me on Twitter with your new favorite. 
Quick note: I provided links to each podcast. Some link to archived episodes on their websites. Some link directly to the podcast hosting service. You should be able to find all on either iTunes (Apple Podcasts), Stitcher, SoundCloud, or Google Play, if not their respective websites.
Second quick note: I don't get paid or compensated in any way to mention any of the podcasts on this list. These are just podcasts I've stumbled upon in my exhaustive searches and found truly valuable.
Third (and last) quick note: We sometimes take for granted how much time and behind-the-scenes effort goes into planning, recording, editing, uploading, optimizing, and marketing each podcast episode. If you find a podcast you really love, take a minute to leave a review on whatever app you're using to listen to the podcast. Reviews help boost rankings which, in turn, helps other listeners find the podcast. 
Personal Growth & Development, Motivational  Mindset, Self-Awareness, Self-Love, Overcoming Obstacles and Limiting Beliefs
Freelance Writing, Copywriting
Blogging
Entrepreneurship, Inspiring Business and Start-up Success Stories
Online Marketing

Personal Finance 
(for freelancers, money issues can get real pretty quick)
*Writing Related Interview: For a truly inspirational episode, check out this interview with writers Holly and Greg Johnson. Holly built up her freelance writing business while working full time. After 1 year, she was able to quit her job and write full time.
https://www.hisandhermoney.com/podcast/how-spouses-can-create-a-successful-business-together-with-greg-holly-johnson
I've listened to every one of these podcasts, some at the binge-level. Now, this doesn't mean I've listened to every episode of every podcast. (Context: David Ralph of Join Up Dots has published over 900 episodes)
Of course, not all episode topics will be relevant to you.  I like to scroll through the episode titles and descriptions, and then listen to the shows that resonate most.
If you're newer to the podcast world, start by typing some key words of interest into the search bar of your preferred podcast app and see what pops up.
There truly is a podcast for every person. Have some fun looking around.
Do you have any favorites you'd like to share? E-mail me or tag me on Twitter. 
I love learning about new podcasts and sharing what I find with you.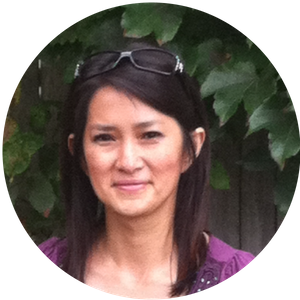 Photo source: Blake Connally on Unsplash